I figured that today would be a good day to write about two of the things I wish more people knew about, because of how great these things are, in my eyes. The first to be mentioned is
Dr. Koto's Clinic
. I haven't read the manga version of it, but the live action TV show is amazing, and highly recommended. Do be warned though, as it may give you a severe case of the feels.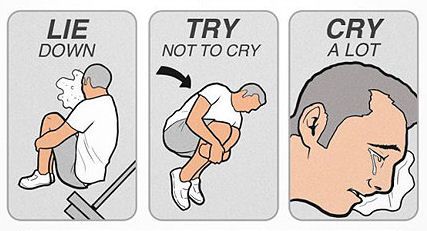 Dr. Koto is a series about a small village somewhere in the southern part of Japan, which the new doctor Kensuke Goto has just arrived to. A lot of the people don't trust him, because he's an outsider and a doctor. They've previously had good-for-nothing doctors who would either get drunk or give them wrong medicine and other malpractices. Nevertheless, he works diligently to help the villagers and improve the reputation doctors have on the island. It's a great story, with amazing characters, and I really wish more people knew of this series.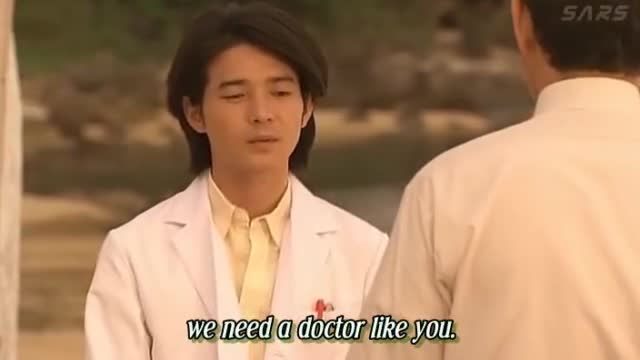 Even if you're normally not a fan of live-action TV shows, do give this one a try. I did, with no prior experience to Japanese TV-shows, and I'm extremely happy I gave it a chance. It also has a pretty amazing ending song.
The other series I want to talk about is
Sayonara Zetsubou Sensei
.
Some may recognize it as the current banner on my blog. It's an anime series made by SHAFT that parodies everything and anything you could possibly come up with. A few of the running gags include attempted suicide which always fails followed by the line "What if I had died?!", stalking, blissful ignorance, preciseness, despair and tropes that are popular.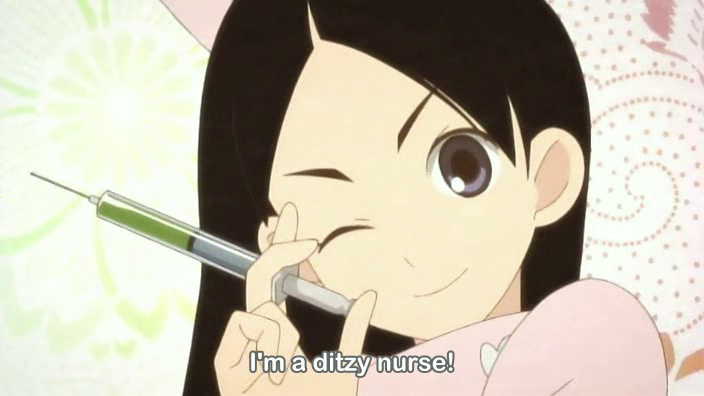 It's something of a skit-comedy, meaning there isn't a particular strong story to follow. It's a series made to entertain with jokes. Because of this it may not be everyone's cup of tea, but give it a fair chance and you too might end up a fan of this amazing series.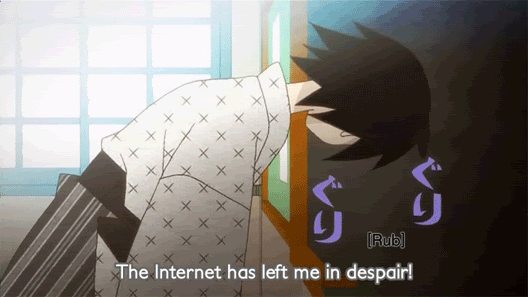 Please give these two series a shot if you got the time. My next blog post might be a while, as my trip to Japan is coming up. Once I get settled in, you can expect content on this blog right from Tokyo! Until next time, stay safe!