As of today, I've moved to the Suginami Ward in Tokyo! I'm still in the process of settling in, getting some paperwork in order and all the boring stuff you probably don't care about. Therefore, have a picture I took nine in the morning from the roof!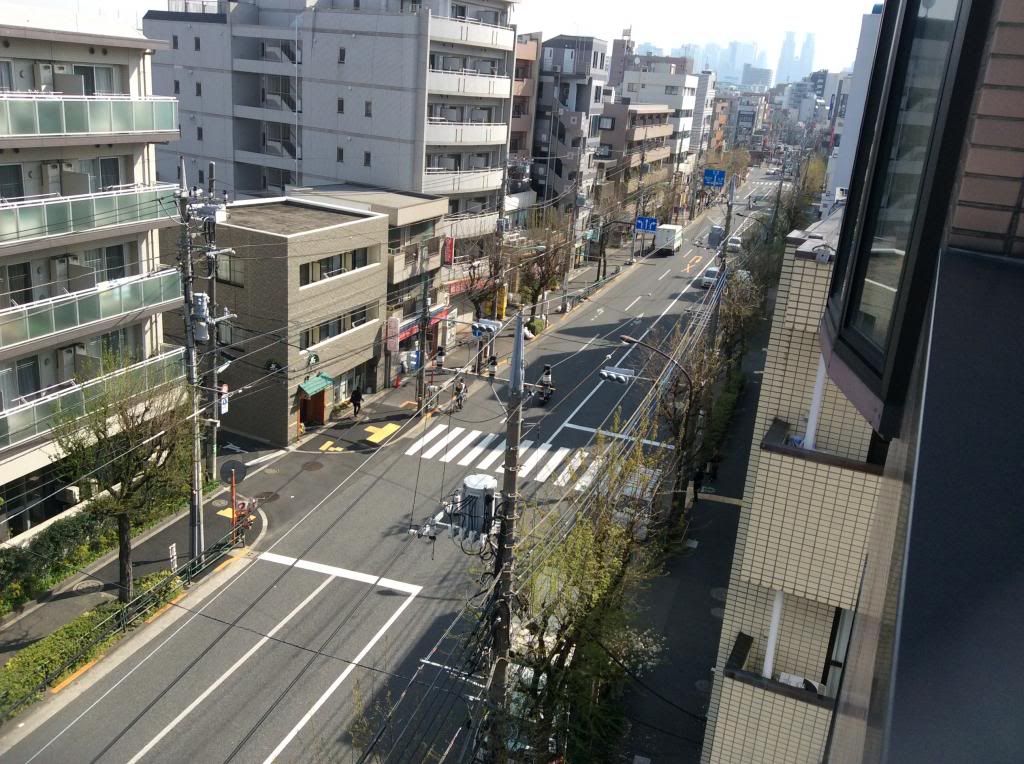 As a bonus for this short post, have a picture of my breakfast/morning snack.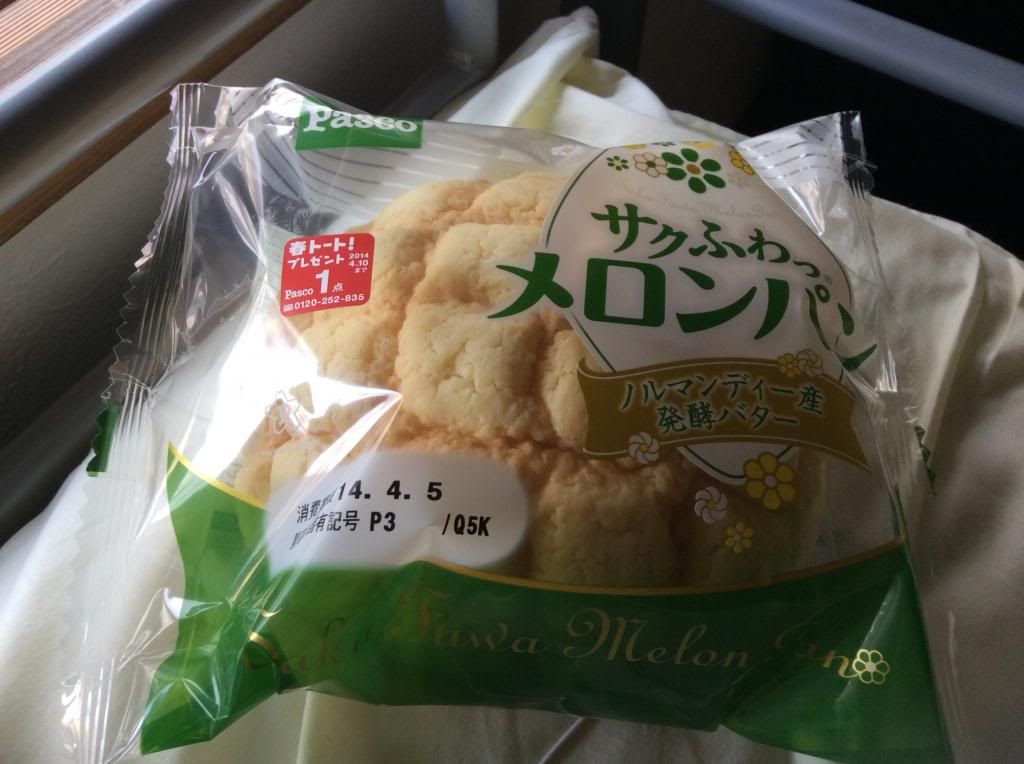 It's Melon Bread! It tastes amazing!
Until next post, stay safe!